watch now
TEDxRaleigh 2016 was full
of ideas worth spreading
be the first to know what we have in store for
TEDxRaleigh 2017
learn more
connect with our Facebook Group
What is TEDx?
In the spirit of ideas worth spreading, TED has created a program called TEDx. TEDx is a program of local, self-organized events that bring people together to share a TED-like experience. Our event is called TEDxRaleigh, where x=independently organized TED event. At our TEDxRaleigh event, TEDTalks video and live speakers will combine to spark deep discussion and connection in a small group. The TED Conference provides general guidance for the TEDx program, but individual TEDx events, including ours, are self-organized. Click here for more information about TEDx. TEDxRaleigh will be held on Saturday, March 19, 2016 at Nash Hall at 136 East Morgan Street in downtown Raleigh.
Spark Conversation
Our agenda is to make great ideas accessible and spark conversation.
Run by Local Volunteers
TEDx Raleigh is organized by volunteers from our local community.
Best of Raleigh
TEDx Raleigh will showcase presentations from our own Raleigh community members.
Sign up to get the latest updates on TEDxRaleigh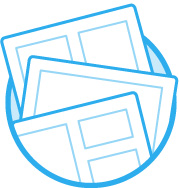 We're seeking in-kind sponsors for items like printing, website hosting, t-shirts for our VIP attendees, lunch, and more.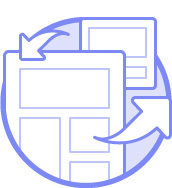 We're looking for donations to cover our costs such as space rental, speaker gifts, video editing, and more.